FEATURING AEROSMITH GUITARIST BRAD WHITFORD & FORMER TED NUGENT VOCALIST DEREK ST. HOLMES ANNOUNCE FALL TOUR
NEW ALBUM "REUNION" COMING 2016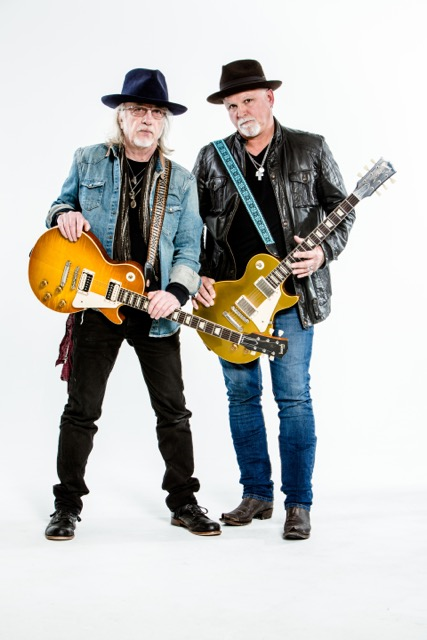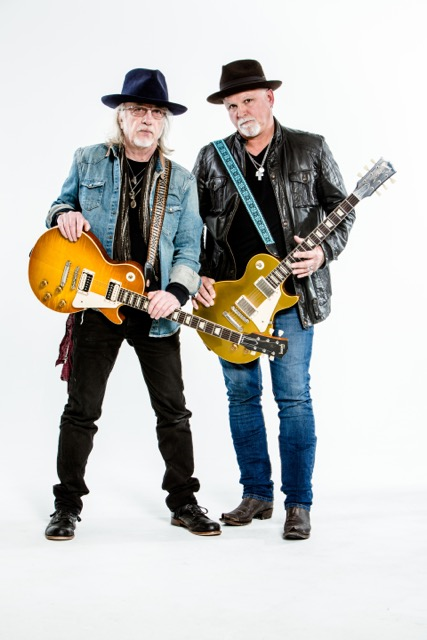 November 9th 2015 – Whitford St. Holmes featuring Aerosmith guitarist Brad Whitford and former Ted Nugent vocalist Derek St. Holmes are gearing up for a fall tour kicking off November 12th in Milwaukee and wrapping up November 22nd in New Hope, PA.
Whitford St. Holmes released their debut self-titled record in 1981. The album was followed by a tour, but soon after Whitford returned to Aerosmith and St. Holmes went to work again with Ted Nugent.
The duo's second release is slated for early 2016, with a new single coming soon.
TOUR DATES
11-12-15 in Milwaukee, WI at Potawatomi Casino
11-13-15 in Westland, MI at The Token Lounge
11-14-15 in Chicago, IL at Reggies
11-15-15 in St Charles, IL at Arcada Theatre
11-17-15 in Boston, MA at Wilbur Theatre
11-18-15 in NYC, NY at BB Kings
11-19-15 in Ridgefield, CT at Ridgefield Playhouse
11-20-15 in Londonberry, NH at Tupelo Music Hall
11-21-15 in Amityville, NY at The Revolution
11-22-15 in New Hope, PA at Havana New Hope
For more information, check out the band's website:
www.whitfordstholmes.com
Facebook: www.facebook.com/whitfordstholmes
Instagram: www.instagram.com/WhitfordStHolmes/
Twitter: www.twitter.com/WhitfordStHolms