WITH BILL ANDERSON, BIG & RICH, ROY CLARK, COLLIN RAYE AND OTHER COUNTRY LUMINARIES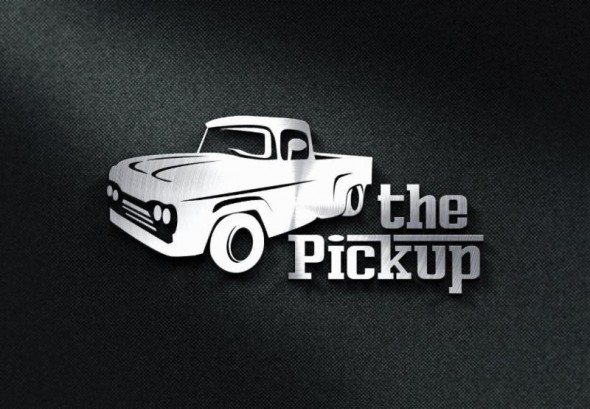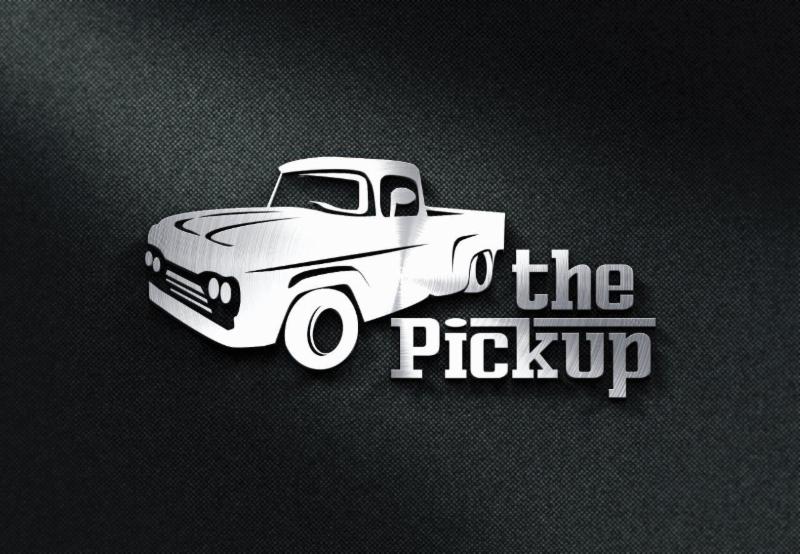 New Distribution Via "Country Fix" Delivers "The Pickup" To Over 100 Million Homes
NASHVILLE, Tenn. (February 15, 2016) – "The Pickup" sails with the stars, lunches with legends and serves up a feast of features and news updates for country music fans.
Released today, the newest edition of the program goes behind the scenes at The Legendary Lunch at The Palm in Nashville, honoring the more than 30 country music luminaries in attendance.  In exclusive comments to "The Pickup," Bill Anderson reflects humorously on what it means to be considered a legend, Big & Rich offer their definition of what legendary status means to them, Collin Raye shares his thoughts on what makes great country songs endure, Ronnie McDowell expresses his appreciation for being able to renew acquaintances with old friends at the event and Roy Clark admits that the lunch is "a great excuse to get together – I don't want to leave!"
Following initial coverage in the previous edition of "The Pickup," more highlights from the latest Country Music Cruise are presented, with candid comments from Kenny Rogers on his imminent retirement and The Oak Ridge Boys on why retirement is the last thing on their minds.
News items include an upcoming fundraiser by cancer survivor Wade Hayes for the Vanderbilt Ingram Cancer Center.  A preview of Kelly Clarkson's children's book, River Rose and the Magical Lullaby, reveals how her daughter inspired the project.  Tim McGraw explains the true meaning behind his latest single, "Humble And Kind."  "The Pickup" reports on the first performance by Randy Travis following his recovery from a stroke.  And at his "takeover" of the famous Ernest Tubb Record Shop to celebrate release of his album DOWN TO MY LAST BAD HABIT, Vince Gill discusses his special love for recording with Alison Krauss.

With this episode, "The Pickup" expands its audience via its new agreement with "Country Fix," a weekly 30-minute program hosted by country artists.  Packed with music videos and interviews with superstars and up-and-comers, "Country Fix" broadcasts on Heartland TV (WSMV 4.2 in Nashville, Comcast Channel 230), The Family Channel, Blue Highways TV (Dish), Angel Two Network (Dish), AMG TV Network, ShowBiz TV (UK), the U.K.'s SKY TV and New Zealand's Country TV.  Check local listings for airdates and times."'The Pickup' is a great complement to our music videos and artist interviews," says Jeff Moseley, Executive Producer, Country Fix.  "I love that it offers our viewers worldwide a snapshot of the latest happenings in country.  We're proud to include it as a regular component of our program."
In addition to its affiliation with Country Fix, "The Pickup" has recently been added to Lexington Broadcasting, Kickin' Country 105.3 (WQPK), One Stop Country and Music News Nashville as well as the online news service's nine other markets, which include New York, Chicago and Los Angeles.  Since being profiled in the Jan. 9, 2016 issue of Billboard magazine, more than 70 radio stations have signed on to host the popular news and entertainment program.
"The Pickup" is steadily winning new viewers by taking them behind the scenes at television tapings, concerts, festivals and special events, reporting news and creating fun features involving the stars of country music.  New episodes can be enjoyed on the 1st and 15th of every month on major broadcasters' websites, various media sites and SKY TV's CM&T program and Sandy Zimmerman's Last Vegas Television Network.
Previous episodes of "The Pickup" include one-on-one conversations with Dolly Parton and Lorrie Morgan, tour bus visits with Kelsea Ballerini and Joe Nichols, the George Jones Museum opening, a visit to "Larry's Country Diner" and much, much more.
If your station/outlet would like to carry "The Pickup," or you would like coverage of your event/artist, contact Adam Wurtzel via email: wurtzel.adam@gmail.com.
 
ABOUT "THE PICKUP":
Launched in early 2015 and hosted by Adam Wurtzel, "The Pickup" is a syndicated video segment that highlights today's stars and classic country artists making news today.  New episodes are posted on the 1st and 15th of each month.  "The Pickup" can be seen on the websites of broadcasters across the country (Nash Icon, HankFM, Midwest Communications, Zimmer Communications' 94.3 KAT Country, etc.), blogs, the U.K.'s SKY Television and Sandy Zimmerman's Las Vegas Television Network.
ABOUT "THE PICKUP" HOST ADAM WURTZEL:
Born in Long Island, New York, Adam Wurtzel pursued his lifelong love for television at Eastern Connecticut State University, where he won a BEA Award for Best Student Production as creator and host of the program "Eastern Expedition" in 2006.  He broke into national media as co-host of Game Show Network's "GSN Live" in 2009.  Subsequently he served as backstage correspondent for CBS's "The Early Show."  In 2012 Wurtzel moved to Nashville and made his Music City on-air debut on NBC affiliate WSMV-TV.  He appeared regularly on the nationally syndicated "Better Show" from 2012-14.  In addition to hosting "The Pickup," Wurtzel also produced "Dick Clark's New Year's Rockin' Eve With Ryan Seacrest" five years in a row.
Social Media:
Twitter: @thepickuptv
@adamwurtzel