Ryan "Tater" Johnson a founding member of the band 10 years 1998-2016 has stepped away from the radio rock world for his solo project named Tyler. He records, mixes, and produces himself and really enjoys getting to be the architect.
"I'm a big fan of fight club, I came home from a lifetime of work and touring and realized a lot of things in my life were very wrong and toxic. Tyler is my journey moving forward."
Ryan plays everything in his debut album, "Lessons," and is putting it out himself, independently for now he says, but he's got some interest from some real big dogs in the business. "I've met everybody spending over a decade touring the states and the world. I dream big, real big" and went on to brag about getting kicked outta a punk band in high school in Knoxville, TN because they said he dreamed too big. He went on to say the Pennywise guys loved that fact. Especially as 10 years played before them and they watched the set, same with noodles from The Offspring. "I played that riff from keep 'em separated riff while he was side-stage. What a trip. I'll never forget that moment."
Go check out this artist's vision.
https://m.facebook.com/tylersbunnyrabbit/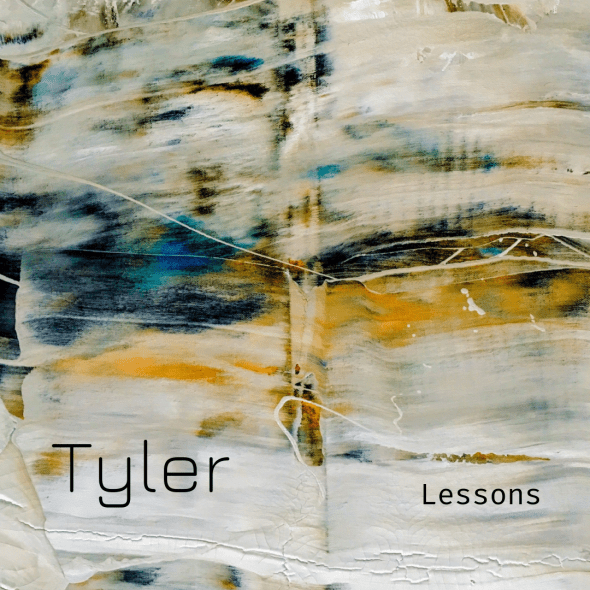 "Future psychedelic space blues I'm calling it, thanks to Holy Holly Nicole, thank you darling" This sound is nothing like his past. We spoke about the freedom to explore it as an art with the time to let his broken body heal from years and years of abuse from being tater every night on stage. He is definitely an abstract painter with audio. Go check out his video teasers for his album Lessons out Aug 26th on his 37th birthday. He went on to say he could almost see stars aligning after pay dues for years. Ryan, Tater, Tank, and now healthy, sober, and focused with this new project Tyler. Also he's an abstract painter and is managing a handful of bands.
https://m.facebook.com/Tatervision/
Electric ballroom Studios is his recording studio in the mountains between Tennessee and Kentucky. that he really believes he was led to. "I had to go to the mountains to retrain my brain from that madness my life was. Fasting so a bite of food was as enjoyable as playing a show, I'm thin and fit and ready to do it again, my way" He's always looking for talent to help guide along the path. "Im working with so many different artist and it's so nice to be home" "I'm always looking to help, no contracts, just wisdom"