Tracklib Helps Labels Find New Revenue Sources For Their Back Catalog
A miniscule portion of music catalogs generate a majority of the revenue. For those labels or rightsholders interested in expanding their revenues, Tracklib has helped breathe new life into the sleepiest corners of their music catalogs through their sampling marketplace full of pre-cleared tracks. These catalogs are a goldmine for sampling – as their iconic sounds can be featured in the next big hit and appreciated once more in a new way.
Several rightsholders have reported Tracklib to be in their top sources of income, including G.E.D. Soul Records, Statik LNK Music, and Country & Eastern Records. Sampling licenses are a compelling form of passive income for these rightsholders, who may struggle to find an audience in a sea of content on music platforms. Instead, they can earn from track downloads, revenue sharing, and licensing fees, each with its own benefit.
These rightsholders each bring music to Tracklib representative of their own unique catalog. With diverse catalogs of high-quality music, G.E.D. Soul Records, Statik LNK, and Country & Eastern Records have reached new audiences as artists and producers license their tracks for their new songs. These niche labels and rightsholders can greatly benefit from sampling, and can earn substantial revenues.
The music industry is seeing the start of what promises to be an explosion in new ways to use older tracks, from stem players, to multitracks, to sampling. One of the longest-standing ways of rethinking existing recordings, sampling is everywhere, a regular part of producers' and artists' creative process. Samples are included in about 1 out of every 5 tracks on the Billboard Top 100.
Tracklib has become the go-to place for artists and producers to find unique, high-quality songs, and obtain the licenses to use these songs for their own creative use. Tracklib streamlines the discovery and licensing process for any artist or producer interested in expanding into this new creative element.
"We strive to help create a seamless experience for both our rightsholders and the artists and producers licensing samples through Tracklib," says Andreas Liffgarden, Acting Head of Catalog at Tracklib. "We want to help fuel the musical ecosystem and provide those alternative revenue streams so sampling can become a top revenue source for rightsholders everywhere."
Catalog available through Tracklib is flexible to the needs of the artist or producer, and responds to their usage of the track in compensating the rightsholder. With over 100,000 tracks, Tracklib's catalog provides discovery opportunities for artists and producers. Tracklib tracks sampling usage by these artists and producers, and collects and distributes money owed to rightsholders reported quarterly.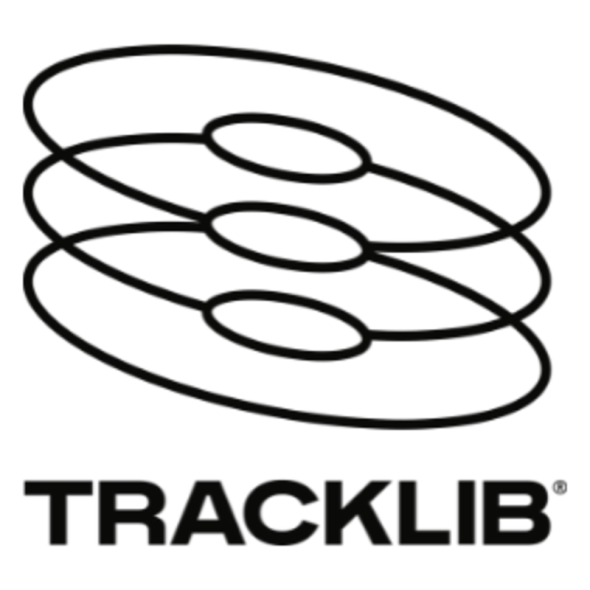 About Tracklib
Tracklib is the world's first and only digital service for clearing samples, finally solving a huge problem in the music industry and leveling the playing field by making sample clearance accessible and affordable. Their catalog consists of 100k all-original recordings from over 400+ record labels/publishers around the world. The catalog includes everything from Isaac Hayes to Mozart and Jazz artist Bob James, whose music has been sampled in 1000s of songs. Samples from Tracklib have been used in major songs from artists like Kendrick Lamar, J. Cole, Nas, Phantogram, Mary J. Blige, DJ Khaled and BROCKHAMPTON.