For Immediate Release
June 3, 2014
Featuring Members of SYSTEM OF A DOWN, LAMB OF GOD, DEATH, DEVILDRIVER, STRAPPING YOUNG LAD and More
Metal Legends Team with Up-and-Coming Rogue Records Artists on EPIC Metal Album
Crowd-Funded Campaign Scheduled to Begin on June 9, 2014
Watch a PROJECT ROGUE-TITANS Teaser Clip Featuring CYNIC/DEATH's Sean Reinert Here: http://youtu.be/vkQWWT7Tx9U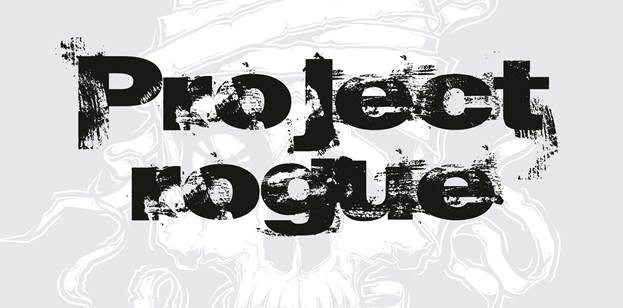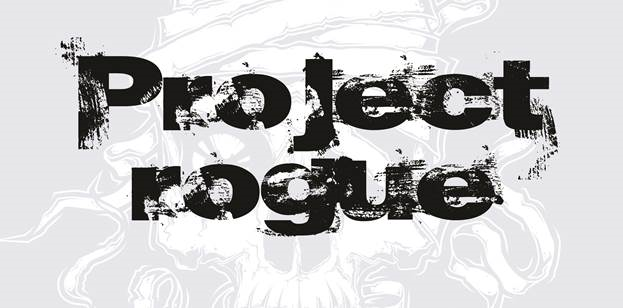 Rogue Records America is always trying to push the boundaries of metal music publishing and distribution, and may have perhaps done it again with this latest effort, named PROJECT ROGUE – TITANS.
PROJECT ROGUE – TITANS is a brand new, crowd-funded project featuring existing Rogue Records America artists teaming up with fifteen cross-genre metal legends to create a fresh, new studio project. The world of crowd-funded projects in metal is nothing new – but you've never seen anything like this!
Full list of PROJECT ROGUE-TITANS artists:
Raymond Herrera – Fear Factory/Arkaea
Rob Barret – Cannibal Corpse
John Boecklin – Devildriver
Chris Adler – Lamb Of God
Paul Masvidal – Cynic
Sean Reinert – Death/Cynic
Jon Howard – Threat Signal/Arkaea
Mitch Harris – Napalm Death
Jed Simon – Scar The Martyr/Strapping Young Lad
Frank Watkins – Obituary
Wayne Static – Static X
Shavo Odadjian – System Of A Down
Christian Olde Wolbers – Fear Factory/Arkaea
Pat Lachman – Damageplan
JD Schmidt – Nociceptor
Robert Luciani – Means End
Vincent Zylstra – Synthetic Breed
The PROJECT ROGUE – TITANS campaign will kick off on INDIEGOGO on June 9, 2014. Rogue Records America hopes to make its goal of $70,000 to help pay for artist's time, production of all the limited edition swag they want to give to donors, and to throw a release party in LA for the event – a first for the label.
Rogue Records America is looking to release PROJECT ROGUE – TITANS sometime in the fall on Digital, DIGIPAK CD, Limited Edition Vinyl and possibly even a DVD with studio interviews and more.
But it doesn't stop there! Rogue Records America is also looking to release a free mobile app that contributors to the campaign can use to watch rare videos of the artists, both in candid interviews and performances, as well as early mixes of the music that they can even give feedback on.
"Raymond and I were talking one night, just throwing ideas around for the label…kinda like we always do," said Dean Martinetti the Owner of Rogue Records America. "He says to me, ' do you know what would be great? If we got a bunch of people we know and that I've worked with together and made a record for the label, and better yet…made it a crowd funded campaign to get the fans involved'….I couldn't agree more."
Martinetti adds, "We want the fans to be as connected as they can be on this project, we really want them to be just as excited about this as we are and to connect even closer to the artists they love so much. Besides the mobile app we are thinking of YouTube streams, location visits for fans, etc. Every artist that has come on board…has done so because they want to have that connection with their fan base."
Stay tuned for more details coming soon on PROJECT ROGUE – TITANS!
FOR MORE INFO ON PROJECT ROGUE–TITANS:
Facebook – www.facebook.com/ProjectRogue2014
YouTube – www.youtube.com/RogueRecordsAmerica/videos
ABOUT ROGUE RECORDS:
Rogue Records America© 2013 is a digital distributor / publisher of music and media. Through mobile, console and browser based technologies
Rogue provides music 24 – 7 / 365 days a year.
www.RogueRecordsAmerica.com