PROGRAM FOR PROMISING ENTERTAINMENT LAW STUDENTS AWARDS SCHOLARSHIPS; WINNING STUDENT TO BE RECOGNIZED AT ANNUAL ENTERTAINMENT LAW INITIATIVE EVENT ON JAN. 26, 2018, DURING GRAMMY® WEEK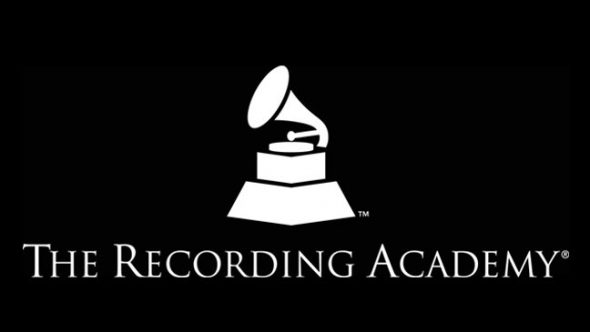 WHAT: The Recording Academy™ has launched its 20th Annual Entertainment Law Initiative® Writing Competition co-sponsored by the American Bar Association Forum on the Entertainment and Sports Industries. The Entertainment Law Initiative Writing Competition has been redesigned to focus greater attention on the winner. The program has also returned to the Recording Academy's Membership & Industry Relations Department, where the program was initially created.
The Entertainment Law Initiative Writing Competition invites law students to write a 3,000-word paper on a compelling legal topic facing the music industry today. A $10, 000 scholarship will be awarded to the author of the winning paper, and a $2,500 scholarship will be awarded to the runner-up. In addition, the winner will receive airfare and hotel accommodations for two and two tickets to the 60th Annual GRAMMY Awards®, which will be held at Madison Square Garden in New York on Sunday, Jan. 28, 2018. The telecast will be broadcast live on the CBS Television Network at 7:30 p.m. ET/4:30 p.m. PT. The winner will also receive two tickets to other 60th GRAMMY® Week activities, including the prestigious annual Entertainment Law Initiative Event & Scholarship Presentation on Jan. 26, where the winning student will be recognized; MusiCares® Person of the Year tribute honoring Fleetwood Mac on Jan. 26; and the GRAMMY Celebration®, the official GRAMMY Awards after-party.
The Entertainment Law Initiative Writing Competition is open to law students enrolled in ABA-approved law schools
Students must write a 3,000-word essay on a compelling legal issue facing the music industry
For complete contest rules, visit www.grammy.com/entertainment-law-initiative; for further questions, email eli@grammy.com
Submissions must be received by Jan. 2, 2018 (1 p.m. ET/10 a.m. PT)
Winners will be announced on Jan. 10, 2018
About The Recording Academy
The Recording Academy represents the voices of performers, songwriters, producers, engineers, and all music professionals. Dedicated to ensuring the recording arts remain a thriving part of our shared cultural heritage, the Academy honors music's history while investing in its future through the GRAMMY Museum
®
, advocates on behalf of music creators, supports music people in times of need through MusiCares, and celebrates artistic excellence through the GRAMMY Awards—music's only peer-recognized accolade and highest achievement. As the world's leading society of music professionals, we work year-round to foster a more inspiring world for creators.For more information about the Academy, please visit
www.grammy.com
. For breaking news and exclusive content, follow @RecordingAcad on
Twitter
, "like" Recording Academy on
Facebook
, and join the Recording Academy's social communities on
Instagram
,
Tumblr
, and
YouTube
.