Dates kicking off at ProgPower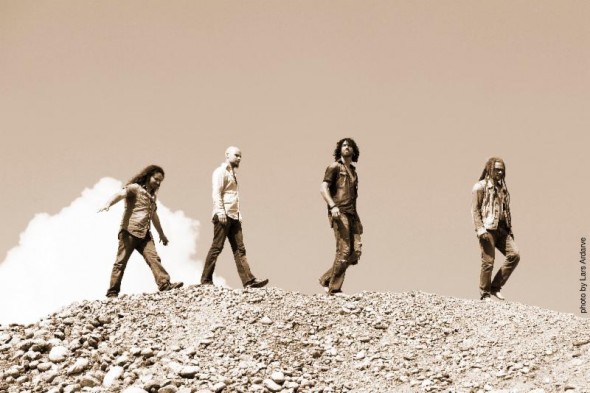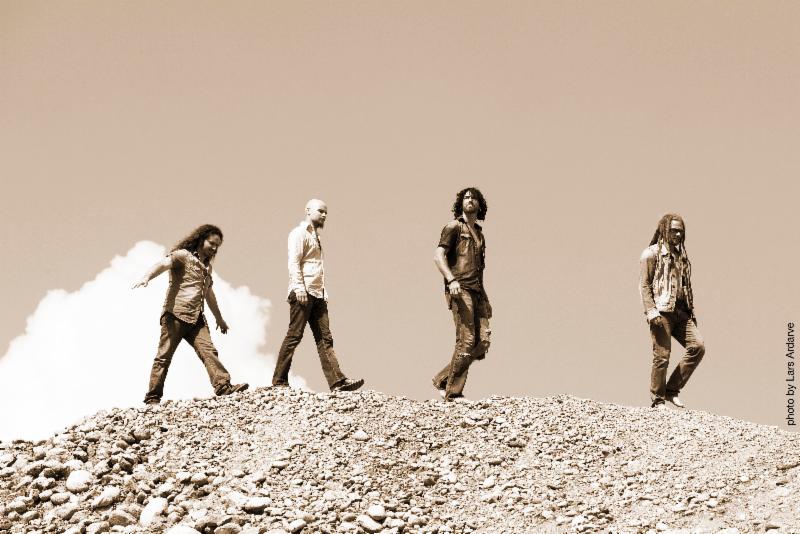 Daniel Gildenlöw has led his band PAIN OF SALVATION through a variety of fascinating evolutionary cycles since 1984, although the band's first recording took place in 1996. Many amazing albums and memorable world tours later, they return to the States in September 2014.
Their first stop: two different shows on two different days in Atlanta, both under the umbrella of the ProgPower festival. The second show promises to be particularly special: they will perform 2002's Remedy Lane album in its entirety on Saturday, September 13.
From there the band plays 12 additional shows, taking them throughout the US and into Canada and even a stop in Mexico for the final date. Pain of Salvation is a cornerstone of the InsideOut label, releasing their first album, Entropia, for the label in 1997. Their latest album, Road Salt Two, was released in 2011.
Check out Daniel Gildenlöw of Pain of Salvation announcing their special PPUSA 2014 set:
https://www.youtube.com/watch?v=ccZ7rCBXECk
DATES:
09/10/2014 – The Loft (Midweek Mayhem – ProgPower USA) – Atlanta, GA
09/13/2014 – Center Stage (ProgPower USA – Remedy Lane show) – Atlanta, GA**
09/14/2014 – Empire – Springfield, VA
09/16/2014 – Roxy and Dukes – Dunellen, NJ
09/17/2014 – Middle East – Cambridge, MA
09/18/2014 – The Marlin Room @ Webster Hall – New York, NY
09/19/2014 – Theatre Plaza – Montreal, QC
09/20/2014 – Coda – Toronto, ON
09/21/2014 – Reggie's – Chicago, IL
09/24/2014 – El Corazon – Seattle, WA
09/26/2014 – Cheyenne Saloon – Las Vegas, NV
09/27/2014 – Ramona Mainstage – Ramona, CA
09/28/2014 – The Center Theatre – Whittier, CA
09/30/2014 – Jose Cuervo Salon – Mexico City, MX**
** PoS only
PAIN OF SALVATION online: