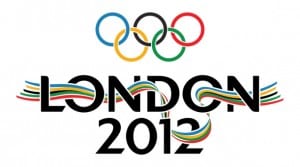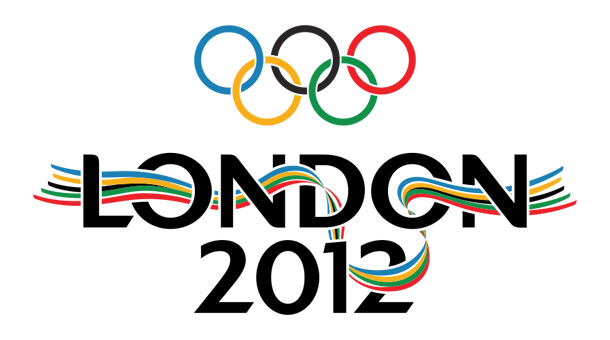 By Martin Kielty, Classic Rock
Organisers of the London Olympics are trying to make professional musicians perform for free – using the tired old excuse they should "do it for the exposure."
Management committee Locog are already a laughing stock in rock music quarters after asking whether long-dead Who drummer Keith Moon was available to appear at the event.
And they recently drew the ire of live music fans by confirming all acts who play at the opening and closing events in London will be miming.
Bands including Paul McCartney, the Stereophonics, Snow Patrol and Duran Duran have been confirmed to play, while the Sex Pistols, the Who and Paul Rodgers all declined.
Now the fatcat bosses are being criticised for spending £11billion on the international athletics event – more than the already-extended £9.3billion they were allowed to spend.