3 things to stop believing
If your song is almost ready for prime time, before you get it mastered, consider the following three myths about mastering.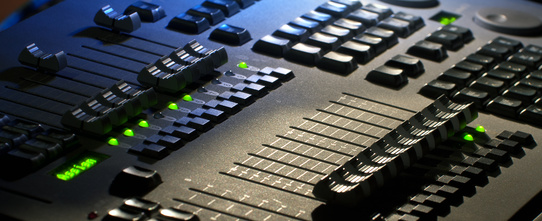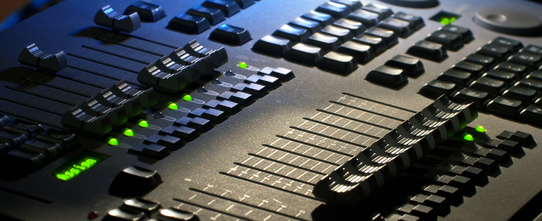 Myth 1: Even a bad recording can sound like a million bucks.
Sometime in the swinging 70s, before digital mastering was a thing, a famous artist once said, "Mastering helps those who help themselves."
Let these be words to live by. If your song is crap to begin with, and your mix is crap, there's no way your tune will sound any better after it's mastered.
If you plan to mix the track yourself, figure out what you're doing before you consider the song "done." Your song needs to be about 95 percent complete before it's mastered.
Are the drums too loud? Are the vocals drowning in the mix? Is the balance of instruments mostly on the right? These are all problems that need fixing during the mixing process, before you get to mastering.
Hint: You should know what equalization, compression, limiting, noise reduction, panning and for god's sake reverb, delay and chorus mean. Go to the school of YouTube if you have to bone up.
Myth 2: Most mastering engineers excel in all genres.
Before working with someone to master your song, do your research. Find out which mastering engineers specialize in the kind of music you're making. Some mastering pros excel in many genres, but most of them have a specialty.
Keep in mind that mastering is subjective. If you send your track to two different mastering engineers, the audio files you get back will not be the same. Therefore, it's up to you to choose a pro that will do your song justice. Get referrals from people in the industry you trust, then look through their library of songs and listen to the ones most like yours. No examples online? That's a red flag.
Also, before you start to work with an engineer, consider the song's purpose. Are you planning to send the track to a producer to have a listen, will the song be played on the radio or are you planning to sell or share the track online through iTunes or SoundCloud, etc.?
Once you find a mastering engineer you like, request that the engineer master the song according to your song's purpose(s). When you send over your song, also send over examples of other songs that are similar to yours that pop the way you want yours to pop.
Myth 3: Mastering won't make your song louder.
Mastering adjusts the song's lows, mids, highs (tone and frequency) and volume. Word of warning: If you send over your mix, and the volume levels peak into the red, this is an unbelievably blatant red flag. Mastering will make your song louder, so you need to leave enough head room in your overall bounced mix.
See Bjorgvin Benediktsson's article on The 5 Music Mixing Tips You'll Ever Need to learn more about volume control.
Other considerations
Remember that you may need to request slight adjustments and/or get finished files in different formats for your intended audience.
If the mastered track you receive doesn't sound right to you after listening to it on a number of different devices, it probably needs more work. Is the song too dry and tinny? Are the lows too boomy or the highs too harsh?
Request that the mastering engineer make adjustments — or you may need to return to the mix if you hear other issues unrelated to mastering, like competing instruments that limit the depth (or other problems you may have barely noticed before you sent over the mixed track).
If you've requested more adjustments to the original audio file, or fixed any mixing problems and sent over a new file, and the song you receive from the mastering engineer still sounds like ass, your song may have been crap to begin with (as mentioned previously). All joking aside, at this point, you may need to bite the bullet and hire a different engineer to master your song.
The goal of mastering is to get the highest sound quality possible in the proper format for distribution. Don't settle. Be proud. Get it right.
Tamara Halbritter is a San Francisco Bay Area freelance writer and editor who develops content for music, transportation and green industries.