First To Define Industry Standard for Venue Management
Master Tour launches the industry's first and only comprehensive production workflow, connecting tour and venue data for all touring professionals.
Over the past twelve years, the Master Tour team has developed the leading platform for touring professionals, addressing the daily challenges tour managers face on the road. Their flagship product, Master Tour 3 (MT3), has become a staple for touring professionals.
With a robust community of over 65,000 monthly active users, Master Tour is now expanding its platform to venues, in its biggest product expansion in recent history. After compiling and studying thousands of venue tech packs, Master Tour has developed the first-ever industry standard tech pack. This critical set of venue production data will be securely hosted online by Master Tour, managed by the venue, and made available to sync by all touring accounts.
This new product promises to change the game for touring, much as the original Master Tour did. Venues can now upload and manage time-critical production data and share it across Master Tour's loyal community of active touring users – ensuring the most in-depth and up-to-date  production information is distributed and available instantly.
"Better event outcomes start with accurate data," says Master Tour Founder Paul Bradley. "Touring and venue teams are constantly challenged by the volume of information sharing necessary to execute events: detailed schedules, production equipment needs, catering requests, parking – the list goes on. One missed email, attached pdf, text or errant spreadsheet entry has the potential to have downstream effects that incur unplanned event costs and consume margin."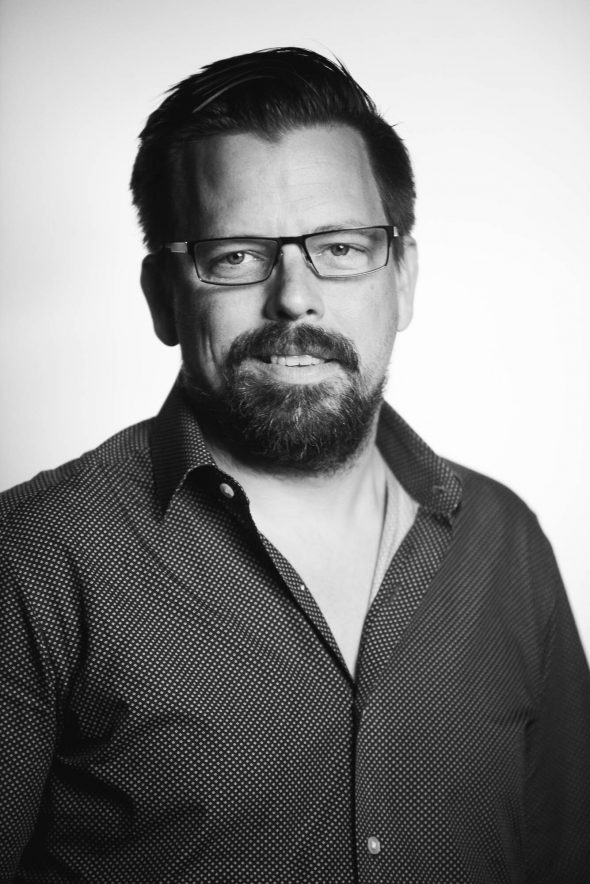 Master Tour will launch its Venue Tech Pack solution during the Live Production Summit in Palm Springs January 19-22, 2023.  Additional features slated for release throughout 2023 include the first-ever connected advance and a comprehensive event production management solution. The former breaks new ground by mapping production specs from the tour and venue into an online shareable form, allowing managers to identify key requests and issues specific to an event. The latter enables venue production teams to assign and track tasks, import permissioned tour data shared by a Master Tour tour, manage staff calendars and much more.
"Master Tour's unique position allows us to serve as the data hub for tours and venues. Creating industry standards across both sides of the event equation will facilitate more efficient data sharing and help teams focus on the items that make each event unique," says Bradley. "By launching our standardized venue tech pack, tour managers and their teams can more quickly access the latest verified venue data from inside the Master Tour system and come to quickly identify possible issues when compared to their touring requirements."
About Master Tour
Master Tour is the world's leading platform for tour management. The platform includes tour personnel, travel itineraries, venue details, day sheets, guest lists, setlists, accounting, tasks and more. Master Tour allows for online collaboration, offline access, backup and security features, and reports.