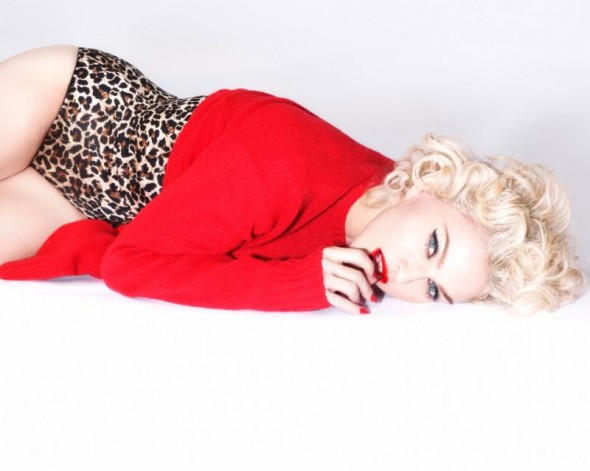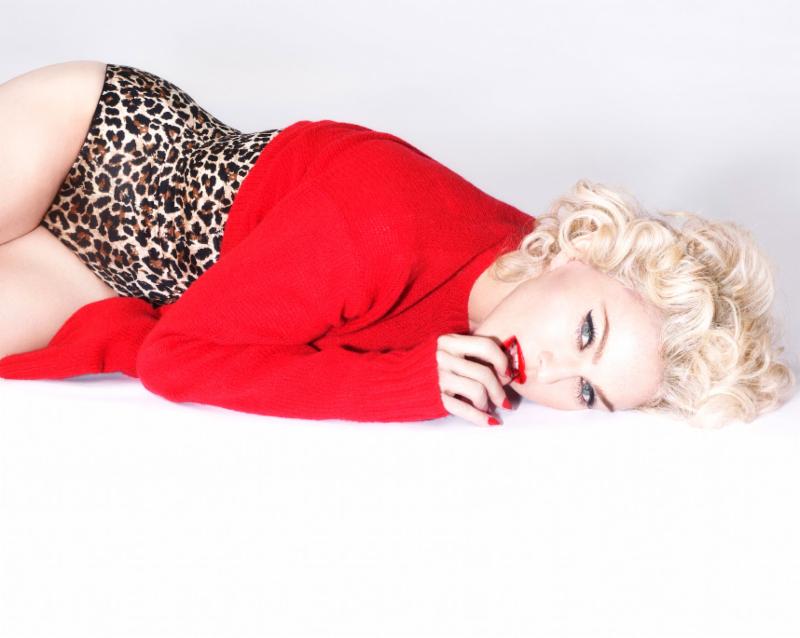 BERLIN, GERMANY – NOVEMBER 9, 2015 – Madonna today announced that Actor, DJ, and Producer Idris Elba would open her show in Berlin, Germany on November 10th at the Mercedes Benz Arena. 
Idris Elba is far from your average actor turned musician having begun his career as a DJ long before finding fame on the screen. Whether spinning surprise sets in small east-London bars or thrilling thousands in the world's top clubs, Idris' credibility as a DJ & selector is without question. Now Idris is back in a big way; alongside several roadblock appearances at Snowbombing, Ibiza Rocks & Glastonbury Idris has established yearly residencies at top Ibiza party destinations including Pacha & Pikes. Between these headline appearances Idris has also found time to produce remixes and genre-spanning album projects including a remix of Skepta's crossover hit Shutdown, his own Nelson Mandela inspired 'mi Mandela' album and his forthcoming 'Murdah Loves John' inspired by his role as TV Detective John Luther.
The highly acclaimed and best-selling Rebel Heart Tour launched last week with a sold out show in Cologne, Germany where the Material Girl played two nights to packed houses and will continue its seven-week trek across eleven European countries before it returns to North America and heads to Asia, Southeast Asia, Australia and New Zealand in the first few months of the New Year.
The Rebel Heart Tour set list spans all decades of the iconic superstar's illustrious career, including songs from her current album Rebel Heart (the No. 1 Dance hits "Living for Love" and "Bitch I'm Madonna," to classic fan favorites like "Material Girl" and "Holiday" and a "Dress You Up" medley that included "Get Into The Groove," "Everybody," and "Lucky Star." Fan-created artwork is featured in a video montage shown during Madonna's performance of the song "Rebel Heart," and her rendition of "La Vie En Rose" played on just a ukulele received and overwhelming standing ovation from the audience.
The Rebel Heart Tour is directed by Jamie King with musical direction by Kevin Antunes (the band's keyboardist Ric'key Pageot, drummer Brian Frasier-Moore, guitarist Monte Pittman, and background vocalists Kiley Dean and Nicki Richards),lead choreography by Megan Lawson, hair by Andy LeCompte, makeup by Aaron Henrikson, and costume design by Arianne Phillips.The Rebel Heart World Tour is produced by Live Nation Global Touring. A full list of tour dates and ticket information is below and can also be found at: http://www.madonna.com/tour.