For Immediate Release
May 12, 2014
New Album "Erdentempel" Out June 10, 2014 via Nuclear Blast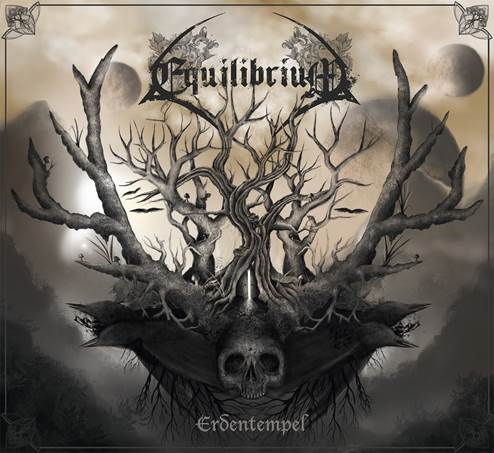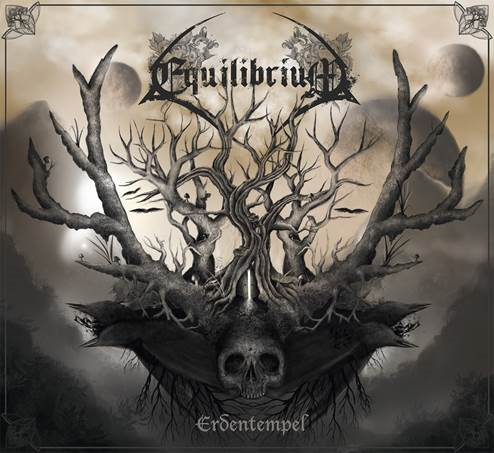 German Epic Metal heroes EQUILIBRIUM offer a foretaste of their upcoming studio album Erdentempel, in the form of the first part of a series of track-by-track videos!
Let mastermind Rene and singer Robse give you further information on the idea behind these songs:
2. Was Lange Währt
3. Waldschrein
4. Karawane
5. Uns'rer Flöten Klang
Check out the video here:

Erdentempel will be released June 10, 2014 via Nuclear Blast! Pre-Order the album here:
http://shop.nuclearblast.com/en/shop/item/groups/51000.1.html?article_group_sort_type_handle=rank&custom_keywords=equilibrium
Check the brand new track 'Karawane' here:
Check also the Erdentempel album trailers:

Guitarist, composer and lyricist René Berthiaume spent almost four years working on the new creation. The outcome is a very emotional and above all very personal album, that leads back to the roots of the band, without neglecting the bombast of the previous two records
The album was recorded, produced and mixed under the direction of René at Helion Studios and mastered at Finnvox-Studios.
The cover artwork was done, just like the one for the Waldschrein EP, by Skadi van Terror.
The tracklist of Erdentempel:
1. Ankunft
2. Was Lange Währt
3. Waldschrein
4. Karawane
5. Uns'rer Flöten Klang
6. Freiflug
7. Heavy Chill
8. Wirtshaus Gaudi
9. Stein Meiner Ahnen
10. Wellengang
11. Apokalypse
12. The Unknown Episode
www.equilibrium-metal.net  |  www.facebook.com/equilibrium
For press inquiries and additional information, please contact Adrenaline PR and Maria Ferrero at 732-462-4262 or maria@adrenalinepr.com.